Washington Justice Back to School Brawl: An Interview with GMU Overwatch
On November 17th, 2019 The Washington Justice hosted their first collegiate cup, The Washington Justice Back To School Brawl. The best teams in D.C., Virginia, and Maryland faced off in an exciting double elimination tournament. Keep reading for an interview with runners up George Mason University on all things collegiate overwatch.
Player Profiles
BigBoyMcMatt is a freshman at GMU and is working towards his undergraduate degree in ISOM. He is in his first year playing Main Tank for GMU Overwatch Team A.
Opyopyopyo is a sophomore who transferred to GMU and is working towards his undergraduate degree in IT. Similarly, this is his first year playing Off Tank for GMU Overwatch Team A.
Tuo is a sophomore at GMU and is working towards his undergraduate degree in Applied CS. He is in his second year playing DPS for GMU Overwatch Team A.
GMU Overwatch Newcomers
This is both BigBoyMcMatt and Opyopyopyo's first season with GMU Overwatch. When asked if there was anything that has surprised him so far, BigBoyMcMatt responded, "There has been a lot that has surprised me since I have joined. I was surprised at how talented our players are, because Tespa often gets compared to Contenders, where the skill isn't even close. I was also surprised at how bad I was, and I have done a lot to improve, but I try to use my lack of skill to push myself forward and hopefully get to a level I need to be for this team, or even surpass it soon!".
Opyopyopyo on the other hand was surprised by how big the esports collegiate scene really is. He noted, "I didn't think college esports would be as big as it is so that kind of surprised me, especially with the big Overwatch community we have here at GMU. I came from being the only person I know who plays Overwatch, and once I became part of this community it really felt good to have fellow players who share my competitive mindset and love for this game."
DMV Representation
As most know, The Justice were established in 2018 as part of The Overwatch League's season's 2 franchise expansion. Previously there was no representation for the DMV region in the OWL. There are many benefits of having a local OWL team. BigBoyMcMatt wrote, "I'm very happy that the DMV is being represented because there already isn't enough attention going to Tespa and collegiate teams. It feels amazing that we are being represented and I hope that happens to other areas around the country soon." Just this past week the Justice released information on their homestand events, a plus to having a local OWL team. Tuo added, "It's super great to have a hometown team that I can root for and possibly go to live events for."
Balancing Esports as a Student
University life is hectic enough without being balancing esports on top of it. It can be hard to split your time between studies and Overwatch. When asked if he finds the balance difficult Tuo responded, "At first it was definitely difficult to balance out the workload however my prior experience and overall help from friends and family I was able to manage."
Opyopyopyo added, "It is quite hard to balance esports and college as sometimes I just do not feel like doing work and I just want to grind and practice."
On the opposite side of the spectrum however, BigBoyMcMatt answered, "For the level that our team scrims, it's really not hard to balance playing competitively with college. Unless the school is a top Tespa team such as Maryville, that also has players participating in Open Division teams, it shouldn't be too difficult to manage."
Words Of Advice
As far as advice for anyone who's thinking about entering a collegiate league but are unsure, BigBoyMcMatt wants you to know: "If you want to play in a collegiate league, just do it. It's been one of the most fulfilling school experiences I have ever had and it gives you motivation and drive to put time and effort into something you care about. Winning is cool too!"
It's important to keep a positive mental attitude in esports as well. Tuo noted, "I would also advise to always keep a level head. It is very important to realize that your fellow collegiate teammates can be of varying levels and they are their to fulfill the same goal as yourself, to win and have fun. If you get too egotistical you will find that you will do more harm than good."
Path to Pro?
While reaching The Overwatch League is a goal for many, some collegiate players prefer playing for their own reasons. BigBoyMcMatt responded with, "I don't think I will ever be close to that level, and if I did put the time in to seriously practice, review vods, etc, it would take me years, and I'm too far in my life to want to give up potential jobs out of college and internships." Tuo added in a similar vein, "If the opportunity arises then I will gladly take the opportunity, however at the moment I have too many responsibilities to be pursuing a pro career."
Opyo has hopes of one day reaching the OWL and has even participated in OWL open trials. He writes, "Of course I would love to make it to the Overwatch League and play there. It's not easy but I want to reach that level … My experience with open trials were wonderful. I got to be in a highly competitive environment with friends and people who were unfamiliar but with the same drive of going pro and playing at their absolute best. If opportunities arrived to do open trials again I would definitely apply!"
To keep an eye on GMU Overwatch make sure to follow them on twitter @GMUOverwatch!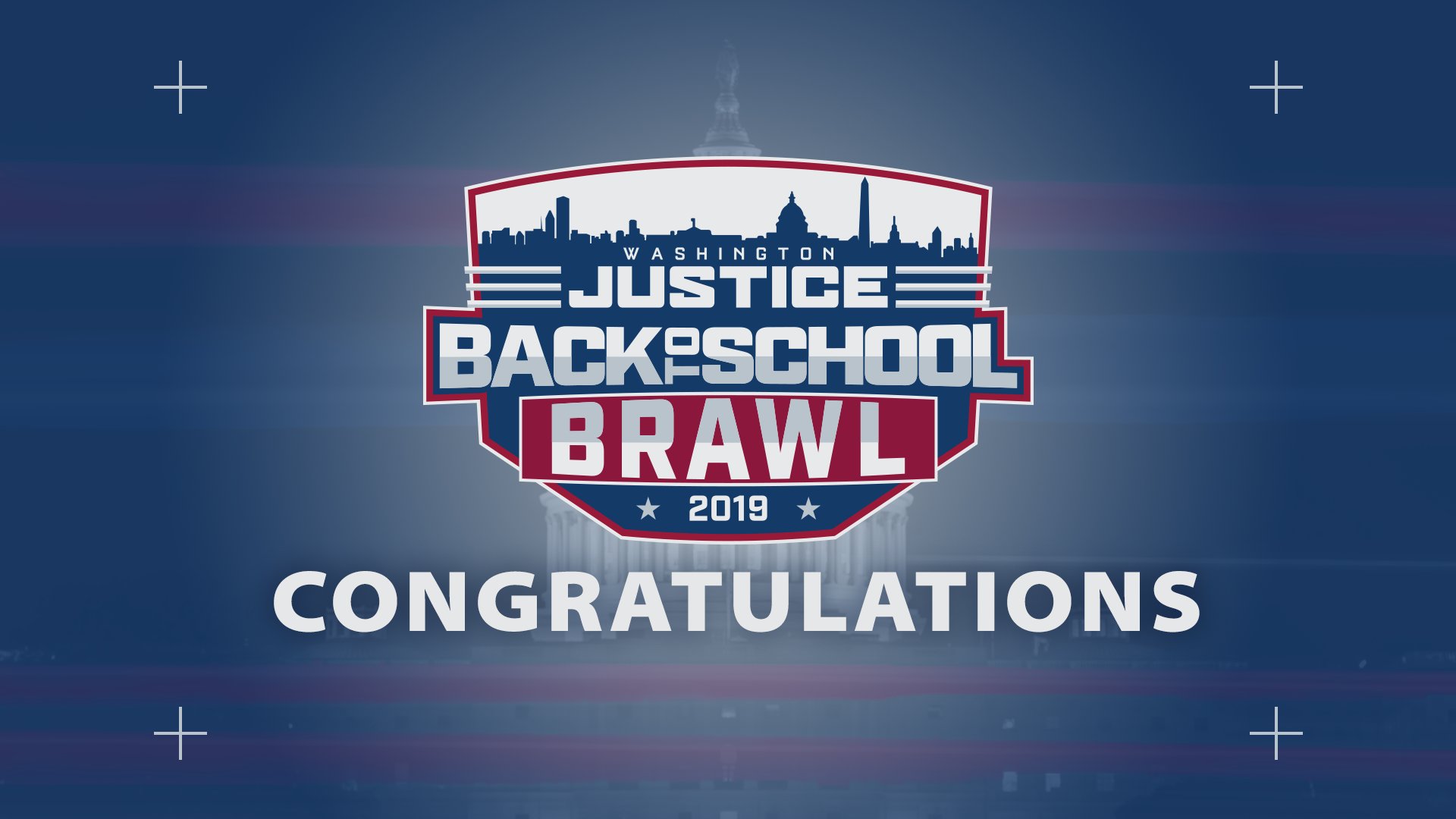 Stay Connected
Follow me on Twitter! @biz_ow
Follow Watchpoint: Lobby for all your Overwatch League and World Cup coverage!
Email: watchpointlobby@gmail.com
Twitter: @WatchpointLobby
"By the common OWL fan, for the common OWL fan"